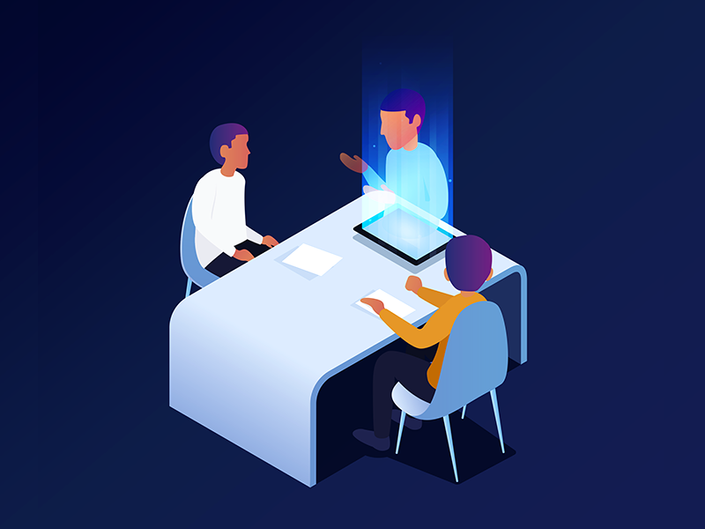 Digital Facilitation for Modern Work
Learn how to increase outcome by improving input, analysis and documentation.
[to be released during 2020]
The outcome and effect of modern work are very dependent on collaboration quality and engagement of the participants. Using digital tools in a smart way can further improve productivity and results.
This method will help you collaborate in a digital way by managing and structure meetings, input, analysis and documentation to improve the outcome. Better result with less time spent.
Learn the Digital Facilitation method, where your facilitation competence is amplified with engaging methods, digital tools, automations and AI.
The course will be a digital hybrid with on-demand content and practical sessions with experienced coaches. Sign up now to stand first in line and get notified when the doors open.
Digital Facilitation | Part of the Digital Consulting Toolbox
Concept overview
1. Build a home for your process

Bring everyone and everything together.

Imagine a noiseless environment where people can collaborate, post their ideas, and interact with one another. A place where documentation happens during collaboration and not as a separate project afterwards. That place is called Skills Workspace.




2. Encourage everyone to contribute

Getting people involved is the key to successful change.

In the Workspace participants become active change agents who are never more than one click away from contributing to the common goal. Borrowing from popular social networking sites,the platform makes participating not only easy but also fun.

3. Make it yours

Every change, learning program, and workshop is different.

Skills Workspace adapts to your way of working. You can build the workspaces to match your tried and tested processes or create something completely new. Edit the look of your workspace, manage the participants' access level, move content around, and add new pages as you go along.

4. Facilitate and support

Change can't really be managed — but it should be facilitated.

Encourage commitment and engagement by staying in touch with the participants throughout the process. Skill's behavior-based notifications free up your time so that you can concentrate on facilitating discussions and answering questions.




5. Drive unparalleled impact

Engagement drives impact.

It's no coincidence that users have seen 5X improvements in their engagement rates with this kind of workspace. With co-creation at its core, the platform allows you to involve as many people as you want, from anywhere in the world, at any time. All this, resulting in bigger, more lasting impact.
Your Instructor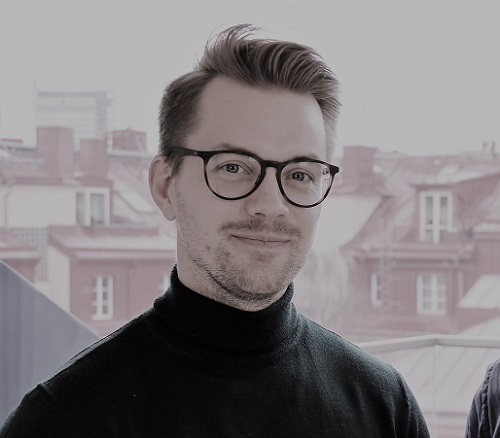 Helping clients invent, launch and scale new game-changing businesses.
Together with my clients and students, we explore the tools and tactics needed to grow ideas into great businesses. We use the power of digital solutions to create real results in a smart way.
My courses and services are based on curiosity, constant learning and experiences from 10+ years of digital consulting and projects for companies like Accenture, H&M, Volvo, Match.com, Scania, Ericsson but also creative startups. I really hope I can help more people, entrepreneurs and businesses around the world.