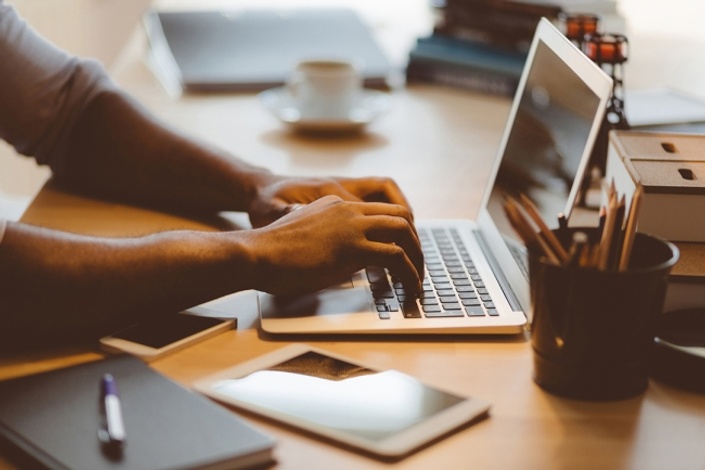 Content Marketing
How to create content that sells
Introduction to Inbound Marketing and content creation
What is the inbound philosophy, and what does content mean?
It's all about creating value, and educate your audience.
The seamless experience you get from certain companies - you share that experience with others!
This course is taught by Invise, our partner and inbound agency!
Your Instructor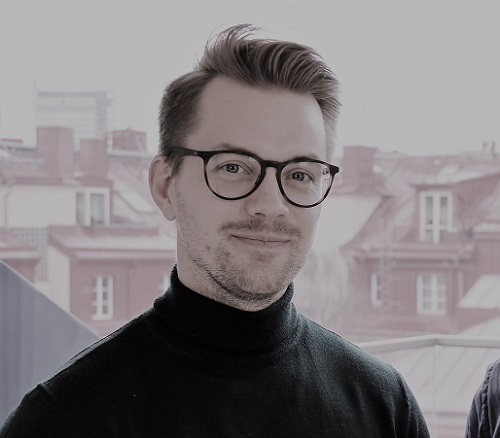 Helping clients invent, launch and scale new game-changing businesses.
Together with my clients and students, we explore the tools and tactics needed to grow ideas into great businesses. We use the power of digital solutions to create real results in a smart way.
My courses and services are based on curiosity, constant learning and experiences from 10+ years of digital consulting and projects for companies like Accenture, H&M, Volvo, Match.com, Scania, Ericsson but also creative startups. I really hope I can help more people, entrepreneurs and businesses around the world.